featured story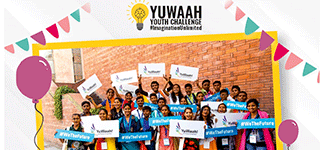 01/11/2022
P2E UNICEF Yuwaah
P2E is a unique initiative taken by UNICEF with Microsoft at a global level to enhance the skill-set of youngsters. UNICEF is launching this program in 10 different countries starting from India. With the focus to enhance 21st-century skills at the grass-root level, this program will be launched to train 5 million Youngsters in India by 2024. LMS (Learning Management System) of this program is designed and managed by Microsoft and this course will connect participants to further career enhancement opportunities.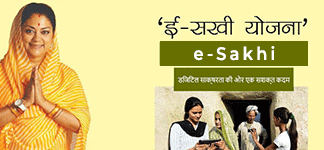 2018-19
e-Sakhi
Kamtech was the implementation partner of e-Sakhi, a flagship digital literacy Train-the-Trainers programme of Department of Information Technology & Communication (DoITC), Government of Rajasthan. The programme objective was to bring about universalization of digital literacy and education, with special focus on women.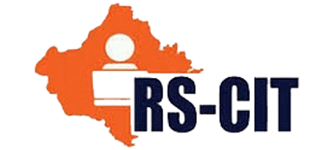 2009-Ongoing
Rajasthan State Certificate in Information Technology (RS-CIT)
Kamtech is the service provider for running RS-CIT, the standard digital education certification in Rajasthan. This is in association with Rajasthan Knowledge Corporation Limited (RKCL). Over 100 IT Gyan Kendras are being run all across the state (franchise model) where skill training programmes are run round the year.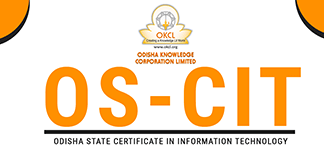 2013-Ongoing
Odisha State Certificate in Information Technology
Kamtech has worked with Odisha Knowledge Corporation Limited (OKCL), an arm of the state government, as their District Lead Centre, running 42 Authorized Learning Centres (ALCs) that provide digital skills training to youngsters. Between 2013 and 2019, Kamtech has also supported OKCL's ICT project for government schools called eVidyalaya. Teachers and Headmasters were trained and 269 ICT labs were monitored.
01/03/2022
National Digital Literacy Mission (NDLM) and Pradhan Mantri Gramin Digital Saksharta Abhiyan (PMGDISHA)
Both NDLM and PMGDISHA are major thrust programmes of Government of India. Kamtech ran two programmes relating to Basics and Appreciation of Digital Literacy among the rural and under-developed areas in two states - Rajasthan and Odisha. Over 10,000 youth and nearly 20,000 students have been trained through the ALCs and e-Vidyalaya programme respectively. All of these were students of government schools.
Read More