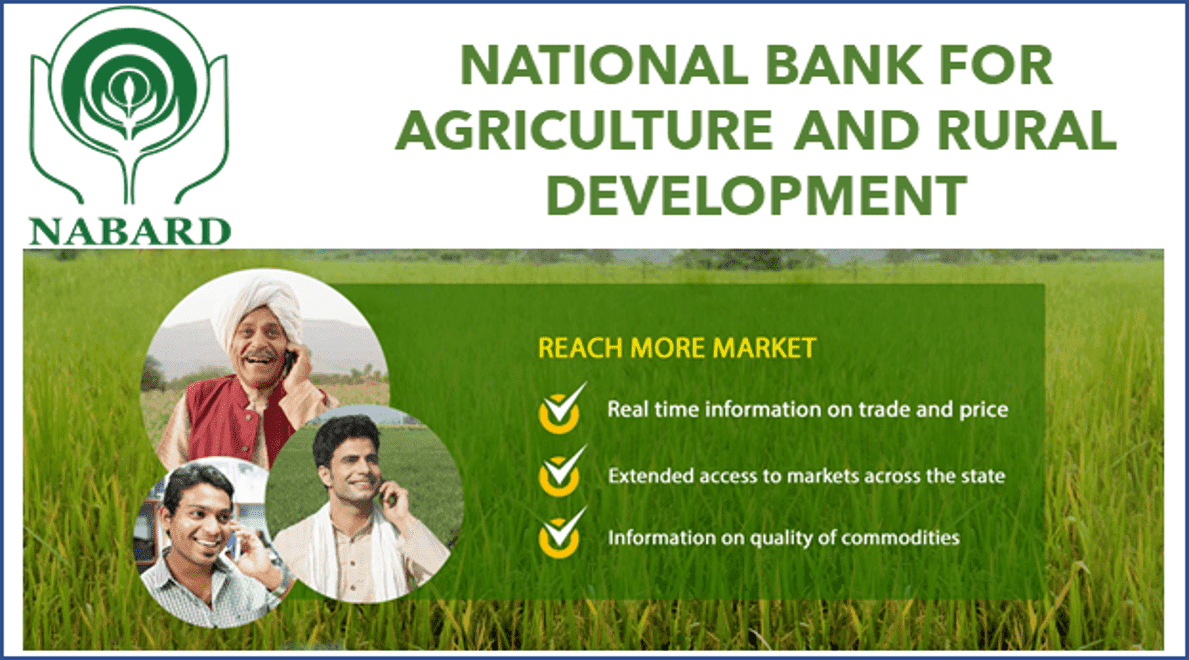 16-04-2022
Kamtech had prepared 125 detailed project reports for the establishment of composting unit and cleaning, grading, and packaging unit of 125 e-NAM Mandis of Uttar Pradesh for NABARD Consulting Services Pvt. Ltd., a NABARD subsidiary. The reports included cost estimation, civil estimation basic layout indicating dimensions, and project financials.
Scope:
Detailed Project Report
Estimated Project Cost based on quotations
Civil Estimates Basic layout indicating dimensions
Project financials
Quotations in support of cost estimat4es
Visit of 05% of identified mandis in consultation with NABCONS & Client
Availability for presentation of DPRs before the client as per requirement.